Logistics plus announces new Sydney office and warehouse
Logistics Plus Australia is set to go from strength to strength with the official opening of its new site in Sydney
Leading global transport, logistics and supply chain company Logistics Plus has announced the official opening of its new office and warehouse in Sydney.
The new premises, which will be part of the Logistics Plus global network, will allow Logistics Plus Australia to provide air and ocean freight forwarding, warehousing and storage, project cargo logistics, customs clearance and trade compliance.
The new facility will also open up avenues to complete IOR and other EPL/ 4PL supply chain solutions in a major boost for the company.
LP Australia is already based in Sydney and managed by Oxana Gilmanova, who will oversee the new site.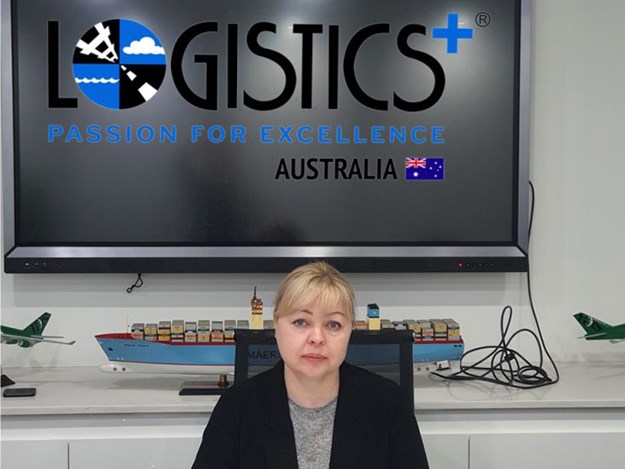 "Nothing is impossible and things happen for a reason are two of my favourite quotes," Gilmanova says.
"My life proves this a million times. Our office is growing and we have a wonderful staff here helping manage operations and supporting our amazing customers."
Gilmanova began her career with Logistics Plus in 2008 as branch manager for Logistics Plus Kazakhstan in the city of Almaty.
She moved to Australia in 2016 to begin supporting various Logistics Plus projects in the region.
Now, with the opening of this new site, Logistics Plus Australia is providing new and improved logistics solutions to companies operating in oil and gas, chemicals, consumer products, high-tech, home delivery and other industries.